The Pandemic Narratives team would like to welcome you to our new website. As an introduction to our project, feel free to have a look at the following two blogposts which have already been published by us elsewhere.
First of all, you can check out our CoronAsur research blog entry hosted by National University of Singapore's Asia Research Institute: Thinking about Contagion and Epidemic Disease in Tibetan and Himalayan Medical Contexts: Introducing the "Pandemic Narrative" Research Project.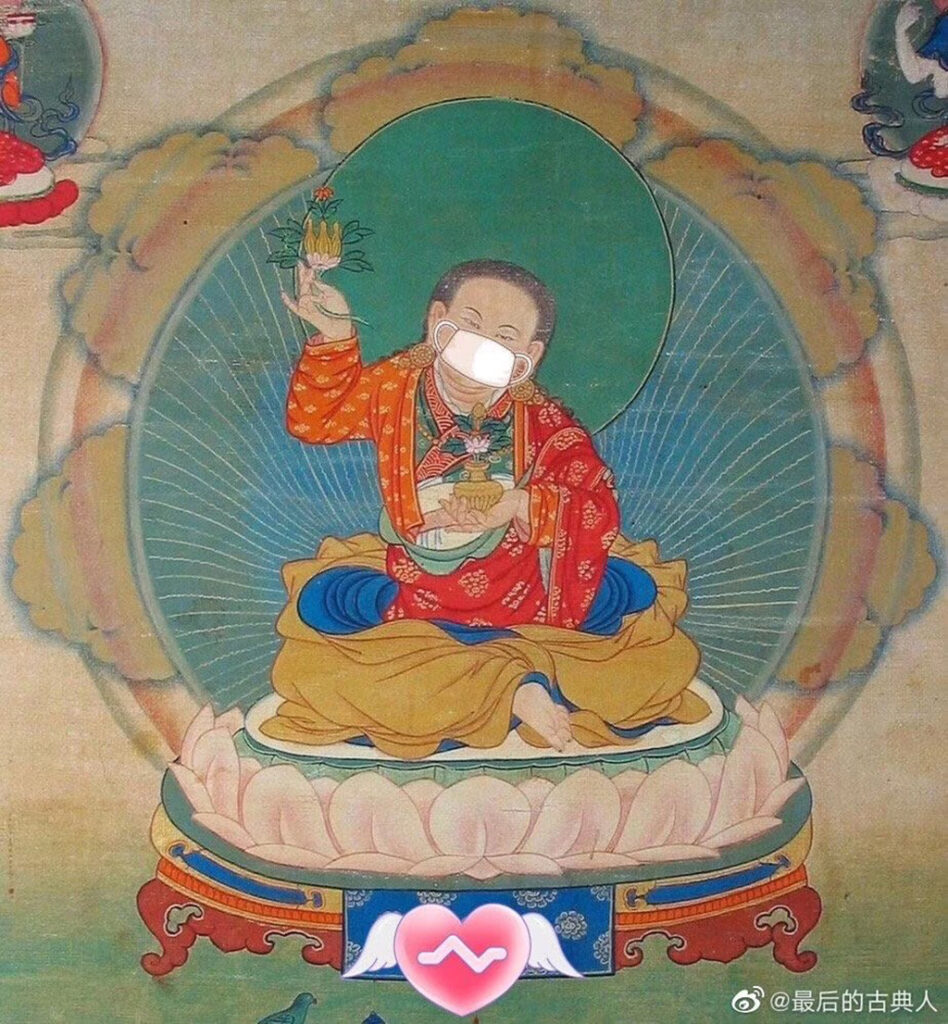 To get a first glimpse of our preliminary fieldwork, you can also browse a selection of photos and anti-COVID materia medica specimens exhibited in a small expo at University of Vienna's Department of South Asian, Tibetan and Buddhist studies. This post was first shared at the Potent Substances project website, and is syndicated here:
We are excited to start this project. Stay tuned for more content!